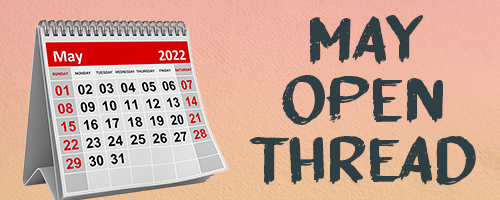 It's May Day, so you know what that means: Time for the monthly Corbett Report members open thread.
As always, Corbett Report members are encouraged to log in and use this Open Thread as an outlet for discussion on any topics of importance.
Not a Corbett Report member yet? Sign up today and join the conversation.
Filed in: Articles
Tagged with: open thread