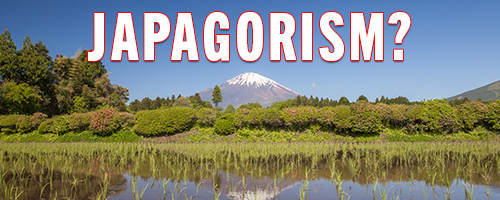 In this week's subscriber newsletter, James is interviewed by Graham Smith of AgoristNexus.com about agorism, revolution and Japan. Also included this week is a test of a new subscriber exclusive video format and plenty of recommended reading, viewing and listening. Corbett Report members are invited to log in to access the full newsletter.
To access the full newsletter and to support this website, please become a member today.
For free access to the Agorist Nexus interview, please CLICK HERE.
This content is restricted to site members. If you are an existing user, please log in. New users may register here.
Filed in: Newsletter
Tagged with: agorism • anarchism