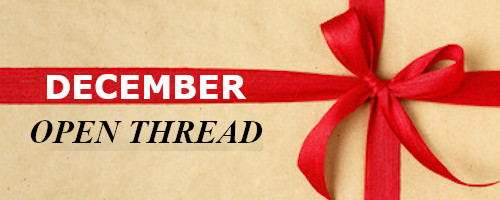 It's December again. You know what that means? We're 11/12ths of the way through this Year of Transformation. There's a lot to reflect on as we approach the New Year, but a lot happening as well.
As is the new Corbett Report tradition, I'll be opening this post up for Corbett Report members to use as an open thread to keep track of the latest news, share information, discuss the world, or just share some Christmas music.
Corbett Report members are invited to log in and join in on the chat.
Not a Corbett Report member yet? Sign up today and join the conversation.
Filed in: Articles
Tagged with: open thread
Comments (375)
Trackback URL | Comments RSS Feed