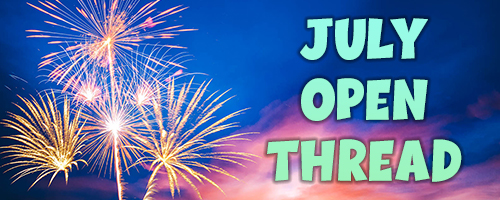 Don't look now, but the year is half over already. Can it be that a mere 6 months ago the scamdemic was still our biggest concern, the Canadian trucker protest hadn't happened yet, Russia's imminent invasion of Ukraine was still fake news and we had yet to see the inflation crisis kick off? Time flies when you're under constant globalist siege.
So what do you think will be next in the seemingly never-ending series of crises (real or generated) to dominate the news cycle? Feel free to log in and post your predictions, concerns, questions, opinions, random thoughts or (why not?) words of encouragement in the open thread below.
Not a Corbett Report member yet? Sign up today and join the conversation.
Filed in: Articles
Comments (561)
Trackback URL | Comments RSS Feed