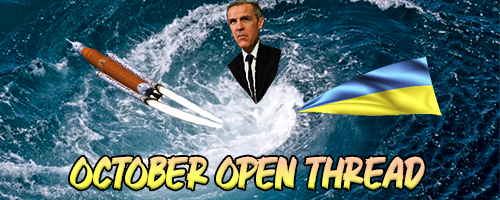 It's the beginning of the month, so you know what that means: open thread time!
As usual, Corbett Report members are invited to log in and share their thoughts, their questions, their breaking news tips or whatever else is on their mind in the comments below. And remember: these threads are what you make of them!
Not a Corbett Report member yet? Sign up today and join the conversation.
Filed in: Articles
Tagged with: open thread