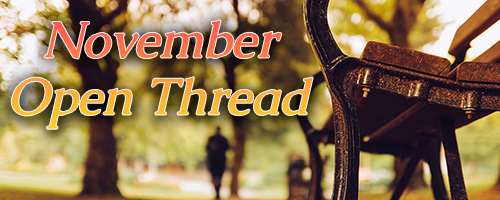 Hey, everyone. Remember my challenge at the end of "Context Is Everything"?
And here's a challenge for the rest of you: how would you reframe the problem of the globalist technocratic conspiracy in a way that inspires people to take action and make changes in the world? Can you come up with an angle or a different narrative context that explains not just the problem but the solution in a simpler, more straightforward way than I've attempted here?
Well, at least one artist has taken me up on that challenge.
Specifically, Lasha Siegel (@lashasiegelarts on Instagram) responded with a triptych:
The first image is called "Ouroboros Mouse":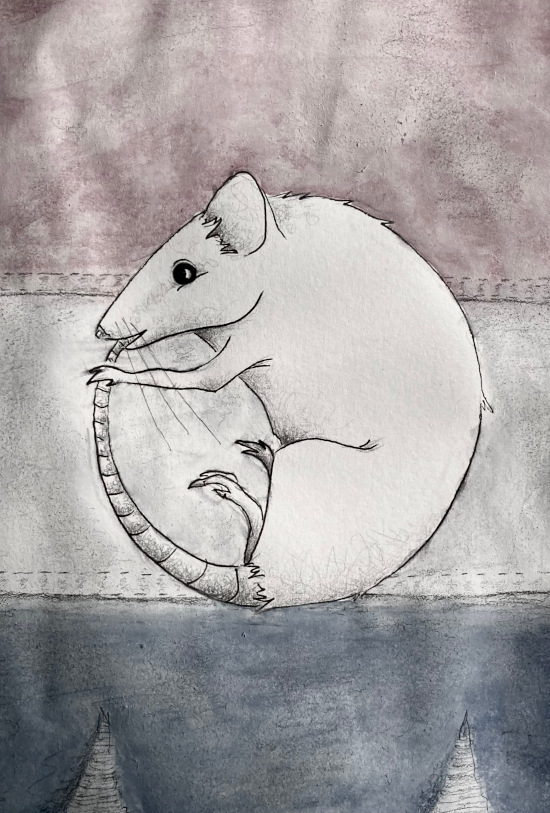 The second image is called "The Gate and the World":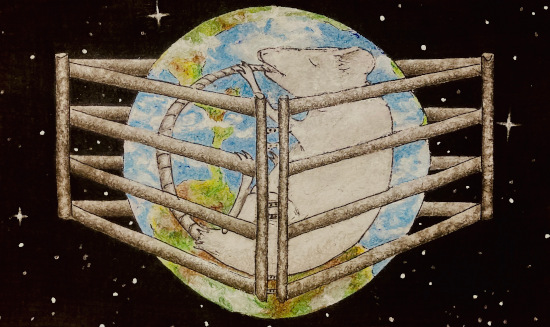 And the third image is called  "The Turning Tide":
Anyone else with any contributions?
UPDATE: Here's a new contribution from Keith Cutter: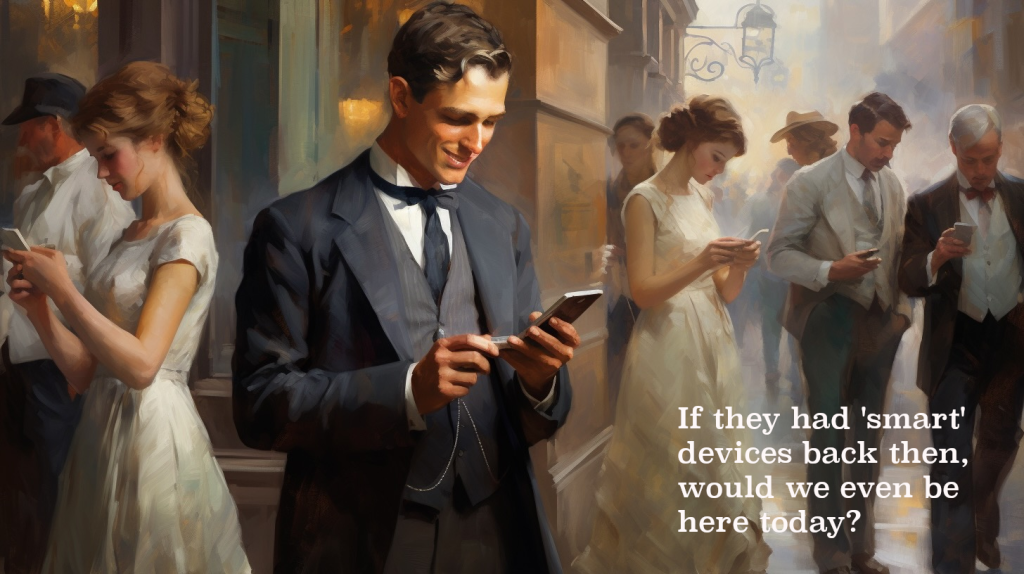 *ANOTHER UPDATE: Here's yet another contribution, this time an image from Hank Black rendering my original suggestion from the Context Is Everything article: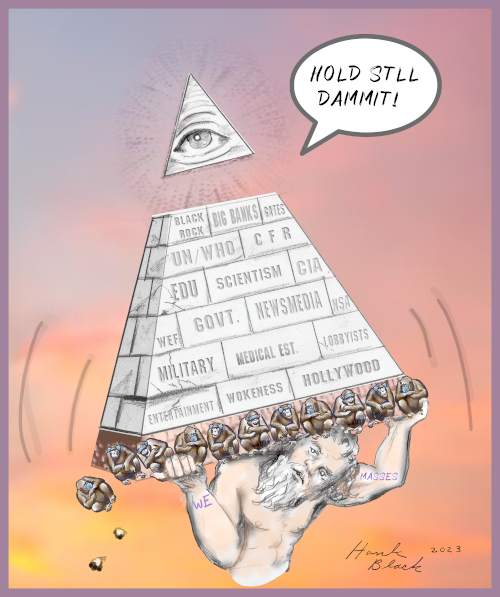 *ANOTHER ANOTHER UPDATE: Here's yet another another contribution, this time from dedicated Corbett Reporteer Charles Foster Kane of The Globalist Gazette: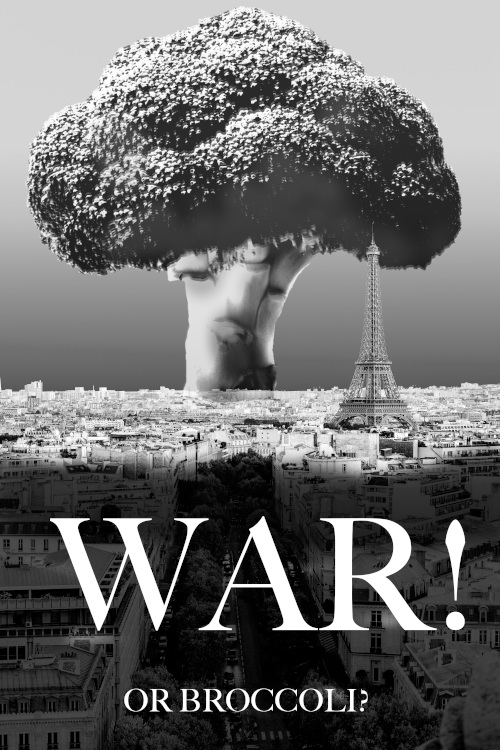 Or, if not, perhaps you want to discuss the latest news? Commiserate over world events? Discuss solutions? Talk about art or music? Recommend a good outdoor activity for people to get people away from their screens?
Whatever the case, Corbett Report members are invited to log in and engage in discussion in the November Open Thread below.
Not a Corbett Report member yet? Sign up today and join the conversation.
Filed in: Articles
Tagged with: open thread