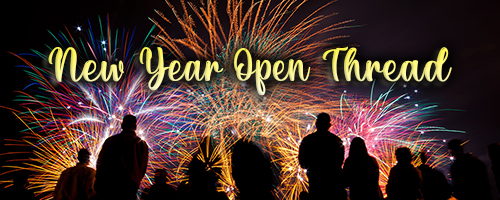 Happy New Year, everyone!
Yes, 2023 is upon us and there is much to discuss, including:
So what do you want to talk about? Whatever it is,
Corbett Report members are invited to log in and engage in discussion in the comments below.
Not a Corbett Report member yet? Sign up today and join the conversation.
Filed in: Articles
Tagged with: open thread