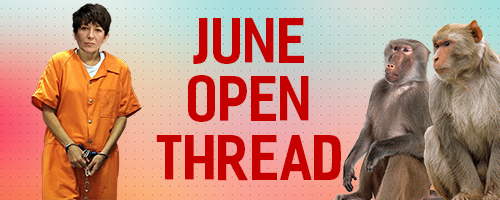 It's June already and summer is just around the corner, so you know what that means: it's time for this month's open thread!
Do you want to parse the latest news headlines?  Discuss solutions? Tell jokes? Catch up with fellow Corbett Report subscribers? If so, this is the place to do it.
As always, Corbett Report members are invited to log in and engage in discussion in the comments below.
Not a Corbett Report member yet? Sign up today and join the conversation.
Filed in: Articles
Tagged with: open thread