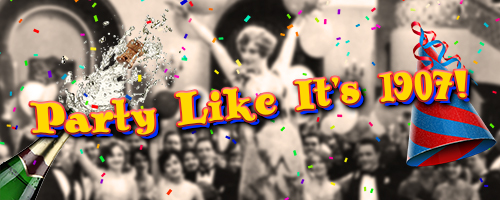 I know you're all patiently waiting for the conclusion of my Dissent Into Madness series . . .
. . . but you're going to have to keep waiting another week. While I'm finishing up that editorial, I have an email interview to present to you. It was conducted by Graham Smith, founder of Voluntary Japan, and posted to Bitcoin.com last week. It's a more in-depth look into the latest banking shenanigans, the historical parallels that can help us make sense of these events, and what we might expect from here.
I'll see you soon with Part 4 of Dissent Into Madness. In the meantime you can read (or re-read) Part 1 and Part 2 and Part 3 via these links, and check out the text interview below.
Enjoy!
To access this week's edition of The Corbett Report Subscriber, please sign in and continue reading below.
Not a Corbett Report member yet? Sign up to BECOME A MEMBER of the website and read the full newsletter or CLICK HERE to access the editorial for free.
This content is restricted to site members. If you are an existing user, please log in. New users may register here.
Filed in: Newsletter
Tagged with: banking • economy