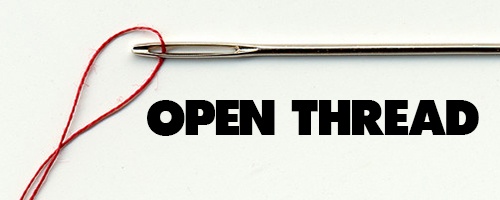 There is so much happening in the world today but I am very busy working on a number of things for this week and some longer-term projects, so I'm afraid I don't have time to cover them all. Just some of the bombshells from the last 24 hours:
-Theresa May using the London Bridge incident to call for a crackdown on the internet
-Saudi Arabia, UAE, Egypt and Bahrain cutting ties with Qatar
-Putin's interview with NBC where he implies the US deep state is setting up to false flag Russia
...And I'm sure many other stories of import.
So to the awake, engaged, vibrant Corbett Report community I say: "Have at it." Please do share your thoughts on these or any other stories of interest making the rounds today. I will be trying to touch on these issues and more in the coming days, so if you have any info I should know about, please do let us know in the comments below!
Filed in: Articles
Tagged with: open thread