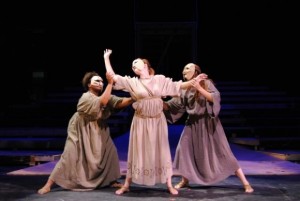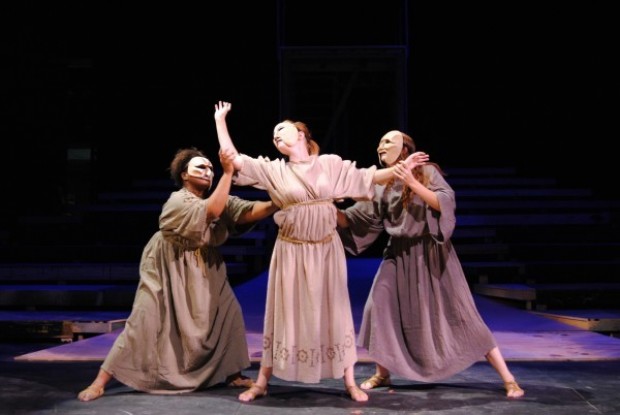 by James Corbett
TheInternationalForecaster.com
July 7, 2015
There is a drama of epic proportions unfolding in Greece right now. It's surely not a comedy, but will it end in tragedy? Stay tuned.
The story so far:
The Greek people defied the majority of the world's expectations on Sunday by voting "no" to the Eurozone's bailout proposals. What does this mean? No one knows yet, and don't believe anyone who tells you otherwise. The word on the street is that the options on the negotiating table at this point are:
a) Back to square one looking for a new bailout deal with bigger and better structural reforms than ever before!
b) The Greek government could start a "parallel currency" by issuing either promissory notes to key creditors or a kind of 'lesser euro' within the Eurozone itself.
c) Greece could officially declare bankruptcy and be ejected from the Euro.
The first option is just plain silly; the very inability to hammer out such a deal is precisely why we're here, after all.
The second option would open a Pandora's box of unanswered questions that could very well dismantle the Eurozone from the inside out as other economically challenged, bailout-prone "peripheral" countries try to get in on the promissory note act.
That pretty much leaves option three, right? Well, not if the Greeks have their way. Just last week the Greek government threatened to take the Eurozone to court if they tried to force a Grexit, so suddenly option three isn't looking like such a foregone conclusion.
And let's not forget that all three of those options are only rumors anyway.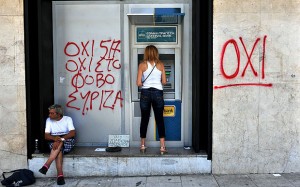 What we do know: Soros-promoting Syriza Finance Minister, Yanis Varoufakis—he of a questionable history—just resigned and is being replaced by Oxford-educated Euclid Tsakalotos. The Greek banks are going to remain closed until at least Wednesday, and ATM withdrawal limits of 60 euros a day might have to be tightened as the central bank starts to run out of physical cash. No one but no one is so much as peeping a breath about the parliamentary report on illegal, illegitimate, odious debt as a starting point for negotiations.
So here we are. Tragedy? Farce? Bleak tale with a light at the end of the tunnel? It's too early to know. But get your popcorn ready, because no matter how it plays out, this tale is one that will be well worth watching.