Tag: southern poverty law center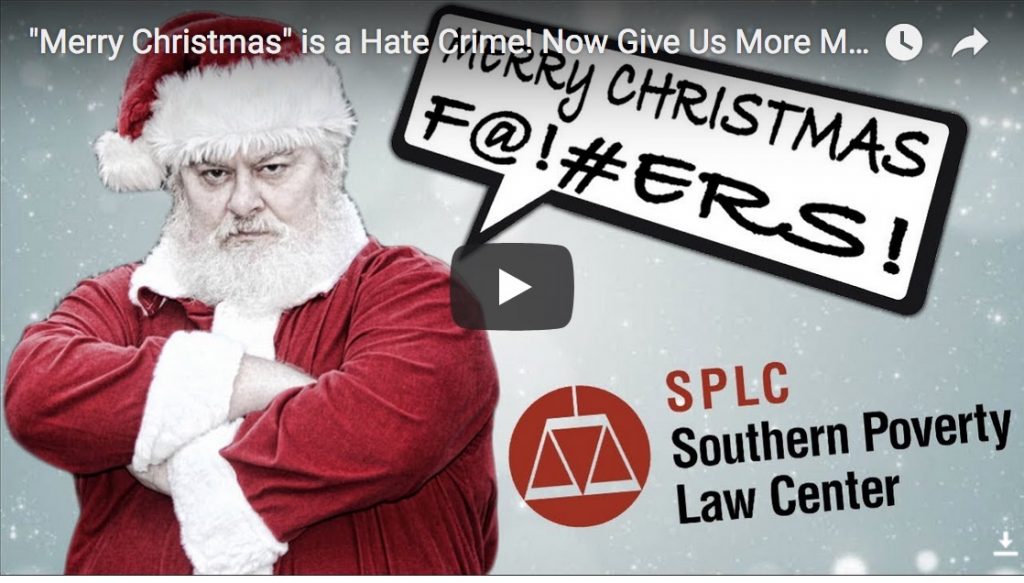 The Southern Poverty Pimp Center is at it again with their "hate tracker," helping to whip up moral outrage over innocuous Twitter hashtags like #MerryChristmas to drum up more business for their hate racket. Don't know about the SPLC and their hate pimping? Well get into the show notes, because, boy, do I have a story for you!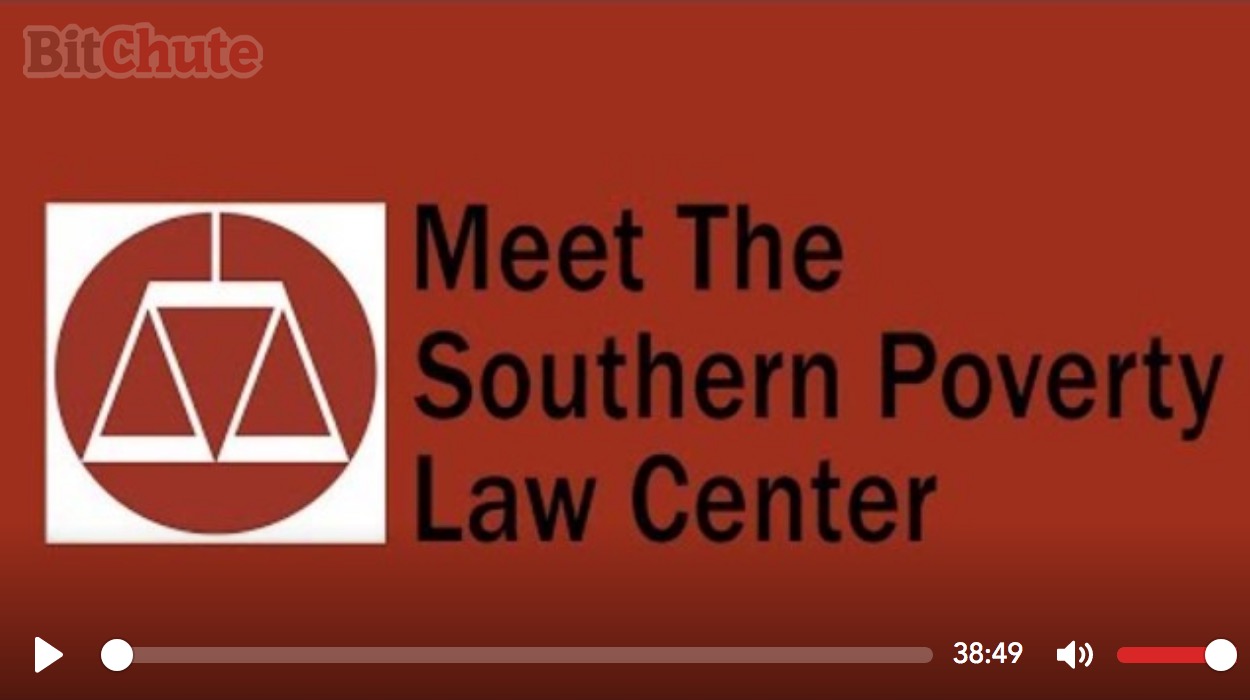 In this classic episode on The Corbett Report from 2010, James peeks behind the facade of the Southern Poverty Law Center and find poverty pimping, race baiting and much, much worse.
Running Time: 54:34 Description:This week on The Corbett Report we peek behind the facade of the Southern Poverty Law Center and find poverty pimping, race baiting and much, much worse. Documentation Documentation – Sunday Update Time Reference: 02:17 Description: Qaeda Killed (Again), Bilderberg Updates, WHO's to Blame Link To: YouTube.com Documentation – Southern Poverty Law […]