Tag: missing trillions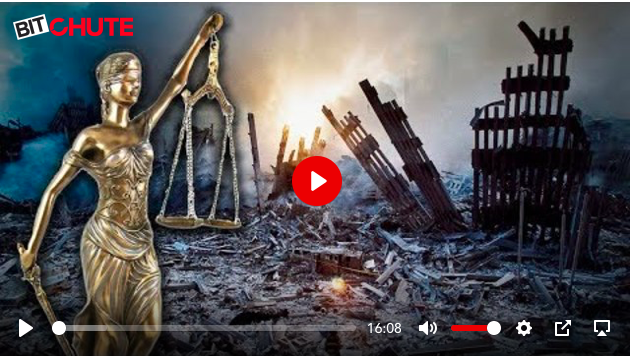 This week on the New World Next Week: the Pentagon fails its audit of the missing trillions; 9/11 truth to get a grand jury; and emergency alerts hit Canada.
As debates about the collapses of the twin towers continue to receive the majority of the truth movement's attention, The Corbett Report looks at insurance scams, missing trillions from Pentagon coffers, gold buried under the WTC, the Federal Reserve's surplus billions and insider trading. Find out why it's vital for the truth movement to follow the 9/11 money trail.