Search Results for 'latham'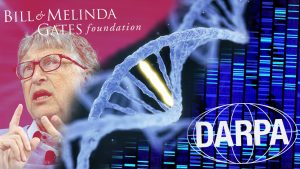 Jonathan Latham of Independent Science News joins us to discuss his 2017 article, "Gates Foundation Hired PR Firm to Manipulate UN Over Gene Drives." We talk about gene drives, the dangers inherent in this technology, how the UN is involved, and why the Gates Foundation and DARPA are so interested in introducing genetic modifications into various species.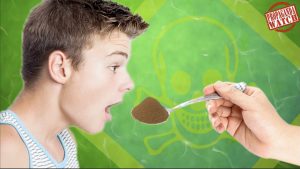 The propaganda shills of the corporate GMO frankenfood pushers are finally putting their mouth where their mouths are. How? By eating pesticide, of course! Get the skinny on this PR stunt and what it tells us about the nature of biotech propaganda on this week's edition of #PropagandaWatch.