On June 28, 2016, the Miami-based law firm Beck & Lee served then-Democratic National Committee Chair Debbie Wasserman Schultz and the DNC itself with a class action lawsuit for rigging the 2016 Democratic primary race in favor of Hillary Clinton.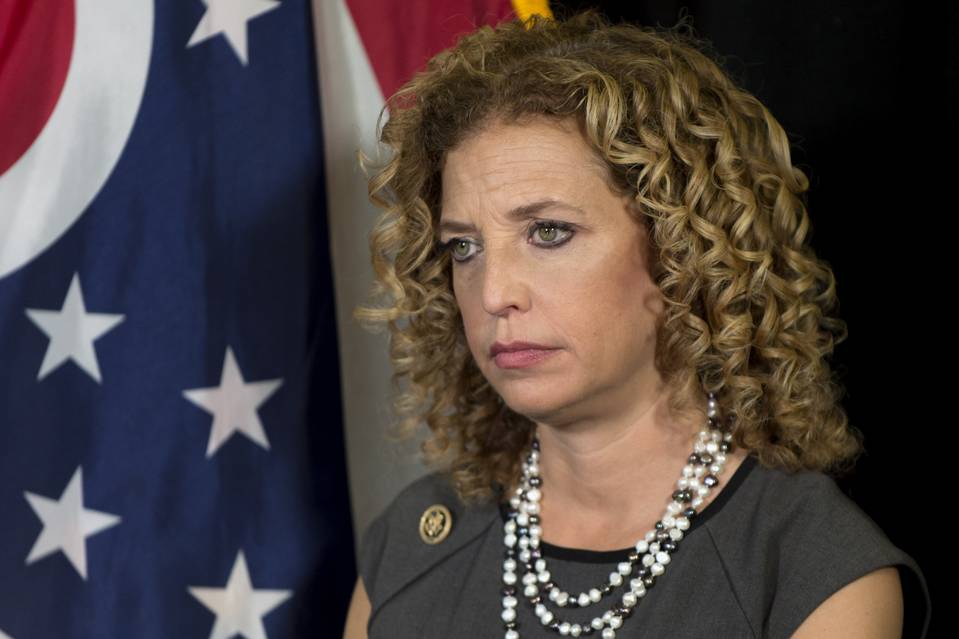 The lawsuit, filed in the Southern District of Florida, alleges that the DNC broke its own legally binding neutrality agreements by plotting to make Hillary Clinton the Democratic Party's presidential nominee even before the primaries had begun. It points to evidence from leaked DNC emails that expose how DNC officials treated Clinton as the only Democratic candidate even after Bernie Sanders officially declared his candidacy in April 2015.
But the lawsuit did not gain international notoriety until August 2nd, when Shawn Lucas, the process server who served the suit to the DNC, was found dead in his home.
To continue reading this editorial and for full access to the subscriber newsletter, please become a member. To watch a video version of this editorial on GRTV, please CLICK HERE.
This content is restricted to site members. If you are an existing user, please log in. New users may register here.
Filed in: Newsletter
Tagged with: clinton • george w bush • neocon