So, you've watched How BlackRock Conquered the World and you're now aware of how this financial behemoth with trillions of dollars of assets under management has taken over vast swaths of the economy. You know how BlackRock is one of the top institutional investors in seemingly every major Fortune 500 company, and you understand how Fink and the gang are leveraging this incredible wealth to wield political and social power, directing industry and ultimately steering the course of civilization.
And since you did watch that podcastumentary to the very end, you'll also remember how I pointed out that the top institutional investor in most of these companies is not BlackRock, but The Vanguard Group.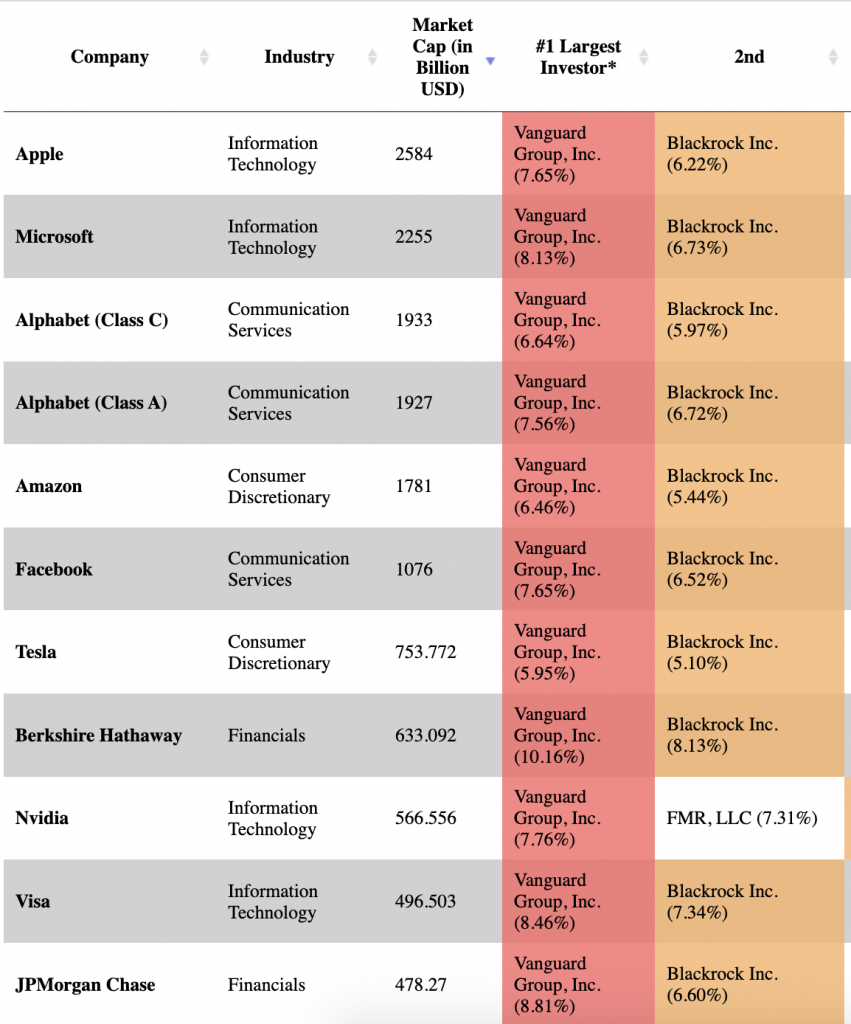 So what is The Vanguard Group? Where did it come from? What does it do? And how does this financial colossus fit into the overall BlackRock/ESG/Net Zero plan for the future of the (controlled) economy? Good questions! Let's roll up our sleeves and get to work answering them.
To access this week's edition of The Corbett Report Subscriber, please sign in and continue reading below.
Not a Corbett Report member yet? Sign up to BECOME A MEMBER of the website and read the full newsletter or CLICK HERE to access the editorial for free.
This content is restricted to site members. If you are an existing user, please log in. New users may register here.
Filed in: Newsletter
Tagged with: corporatocracy • economy • finance