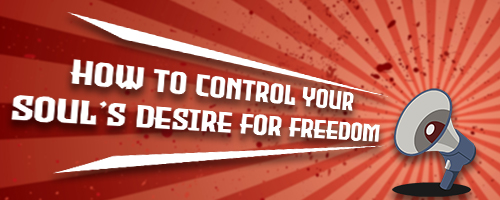 Thank you, comrade! Thank you for doing what's right. Thank you for doing what you know you should do. Thank you for doing what we tell you to do. After all, we couldn't defeat the deadly and oh-so-real threat of the vile Omicron scariant without your dutiful compliance.
However, it has come to our attention that not everyone is as obedient as you are. There are traitors in our midst, insurrectionists who would question the soundness of the Politburo's diktats. These meddling miscreants, we have come to find out, are spreading malicious mendacities and salacious slander about our cherished zero-COVID policy and—worse yet—they even say that it is part of a global agenda to bring in a system of (technocratic) biosecurity governance!
I know, I know, it's hard to believe that anyone would dare impugn the motives of our wise rulers, but it is happening nonetheless. We have kindly informed the masses that it is their duty to ignore the siren song of these seditious subversives . . .
. . . but even so, these riotous rule-breakers persist with their pernicious perjury! Did they not hear the drone's command?
And, most worrisome of all, there are indications that this urge for "freedom" is spreading among the population.
Today we are here to teach you (so that you may teach others) how to counter the misinformation of these treasonous troublemakers by controlling your soul's desire for freedom.
Do you want to know how to conquer your own pesky desire for freedom and learn to love the New Multipolar World Order of biosecurity and technocracy? Then you won't want to miss this week's edition of The Corbett Report Subscriber. As usual, Corbett Report members are invited to stick around after the editorial for James' recommended reading, listening and viewing, and a coupon code for 25% off Corbett Report DVDs at the New World Next Week shop.
For free access to this editorial, please CLICK HERE.
This content is restricted to site members. If you are an existing user, please log in. New users may register here.
Filed in: Newsletter
Tagged with: biosecurity • china • satire