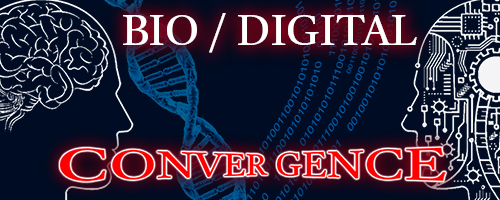 If you have not read "Exploring Biodigital Convergence" yet, I suggest you stop what you're doing and read it now. Seriously. I'll wait. . . .
. . . And now that you're back, I'm sure you'll agree with me that this is important stuff. Are you ready to talk about it?
OK, let's dig in. . . .
Join James in this week's edition of The Corbett Report Subscriber as he delves into the nightmare future that the Canadian government (and their globalist brethren around the world) are laying out in black and white.
To access the full newsletter and to support this website, please become a member today.
For free access to this editorial, please CLICK HERE.
This content is restricted to site members. If you are an existing user, please log in. New users may register here.
Filed in: Newsletter
Tagged with: biosecurity • transhumanism