Author Archive for Corbett
A lot of people have asked me to post a "Best of The Corbett Report" list so people can get a handle on the vast amount of material in the corbettreport.com archives. Although this list is necessarily partial and arbitrary, it provides a window into the type of work that The Corbett Report does and the vast range of topics that I cover.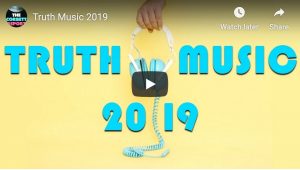 Looking for this year's Truth Music playlist? Well, it's on CorbettReport.com right now. Check it out. Also, check out my band, KODOMOSAN. We rock. In Japan.
| | |
| --- | --- |
| https://www.corbettreport.com/mp3/episode363-lq.mp3 | Need a break from the 24/7 news cycle? Want to kick back with some nice tunes? How about some music with a message? Well, you've come to the right place. Sit back and let DJ James guide you through this year's installment of the Truth Music playlist. |

This week on the New World Next Week: Australian private schools ditch fondleslabs for textbooks; the GM environmental crisis spreads as the MSM hypes the fake climate scare; and the MSM pimps a limited Turkish hangout over ISIS.

Many people have asked for a highlighted post with links to a selection of the best / most important Corbett Report material from the past decade+ of Corbett Report alt media dominance. So, what do you think should be on the list? Corbett Report members are invited to log in and leave their suggestions in the comments below.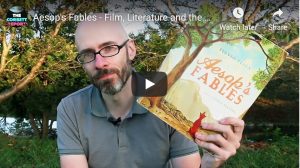 On this edition of Film, Literature and the New World Order, James examines Aesop's Fables for some of the timeless wisdom that we can still benefit from here in the 21st century.