Author Archive for Corbett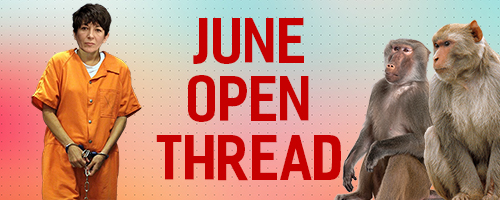 It's June already and summer is just around the corner, so you know what that means: it's time for this month's open thread!

In celebration of the 15th anniversary of the launch of The Corbett Report, James presents a list of 15 things that he's learned in 15 years of doing this work.

Mattias Desmet is a Professor of Clinical Psychology at Ghent University in Belgium. His theory of mass formation during the coronavirus crisis has become widely known and widely misunderstood since gaining mainstream attention. His new book, The Psychology of Totalitarianism, lays out what mass formation is, how it develops, how it leads to totalitarianism, and what we must do to change the conditions that makes these mass formation events possible.
This week on the New World Next Week: Kissinger warns Ukraine must give Russia territory; the monkeypox script unfolds exactly like the coronavirus script; and the digital ID agenda rolls out in country after country after country.

Richard Cox of DeepStateConsciousness.com and author of The Essence of Anarchy joins me today to help answer a question about anarchy: How can we defend voluntarism in the face of arguments about the positive benefits of state regulation?
This week on the New World Next Week: courts around the world strike down biosecurity mandates, orders and overreach; gene therapy for heart attacks looms on the biomedical horizon; and the breast milk crisis puts the Q in biomilq.