Author Archive for Corbett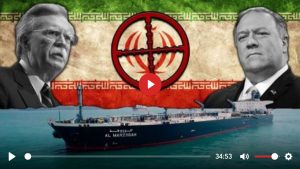 James joins Melody Cedarstrom for this wide-ranging edition of Financial Survival. Topics covered include Vietnam and tyranny, big tech regulation and back door globalization, the US-China trade war and false flags in the Persian Gulf.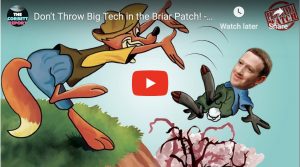 Oh, no! Don't regulate Big Tech! How will they ever be able to put up with the government enshrining them as the monopoly platforms that everyone must use?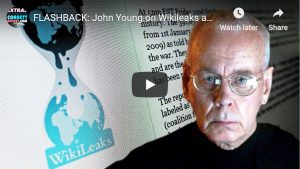 In this 2010 flashback from The Corbett Report archives, John Young of Cryptome.org talks about the then-new Wikileaks.org phenomenon, including the ways that information leaks can themselves be manipulated. We also discuss corporate complicity in government surveillance of the internet.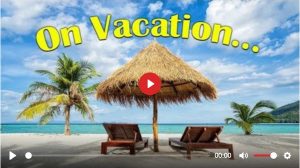 As you might have guessed from the title of this post, I'm on vacation and I'll be back in early May. Until then, Corbett Report members are encouraged to discuss any news events or weighty philosophical ruminations in the Holiday Open Thread.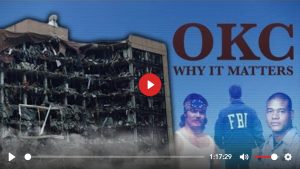 Today James Corbett and Chris Emery of Free Mind Films join Ricky Varandas on The Ripple Effect podcast to discuss the 1995 Oklahoma City bombing and why it still matters.