Author Archive for Corbett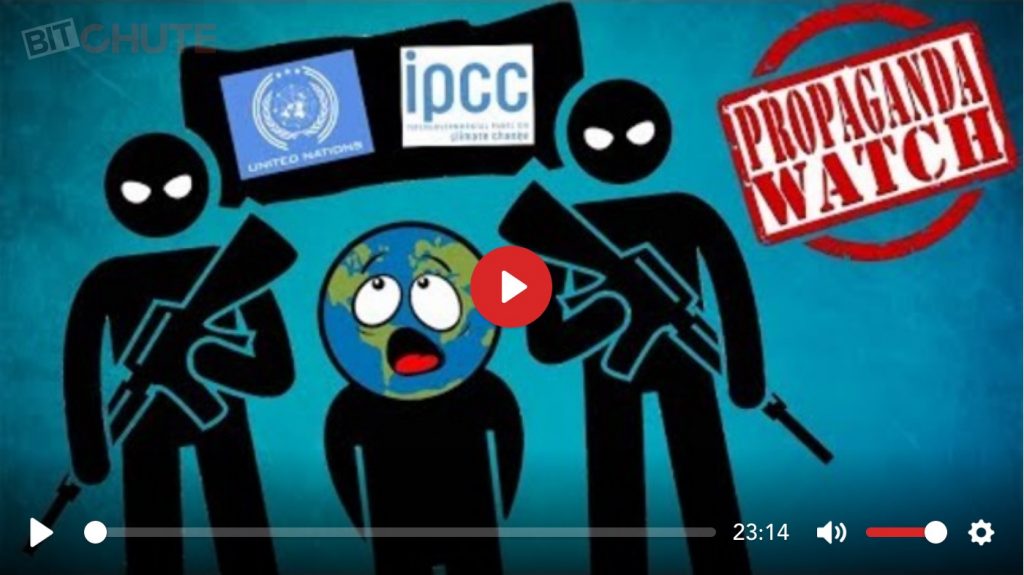 As predicted, the IPCC has released their hot air report on 1.5C of global warming and the lamestream fake news lying establishment lapdog media is hyping it as the end of the world as we know it…unless you pay the globalists more money to atone for your carbon sins, of course. This week on #PropagandaWatch James breaks down the latest propaganda push for carbon eugenics and what it means for the coming technocratic slave state.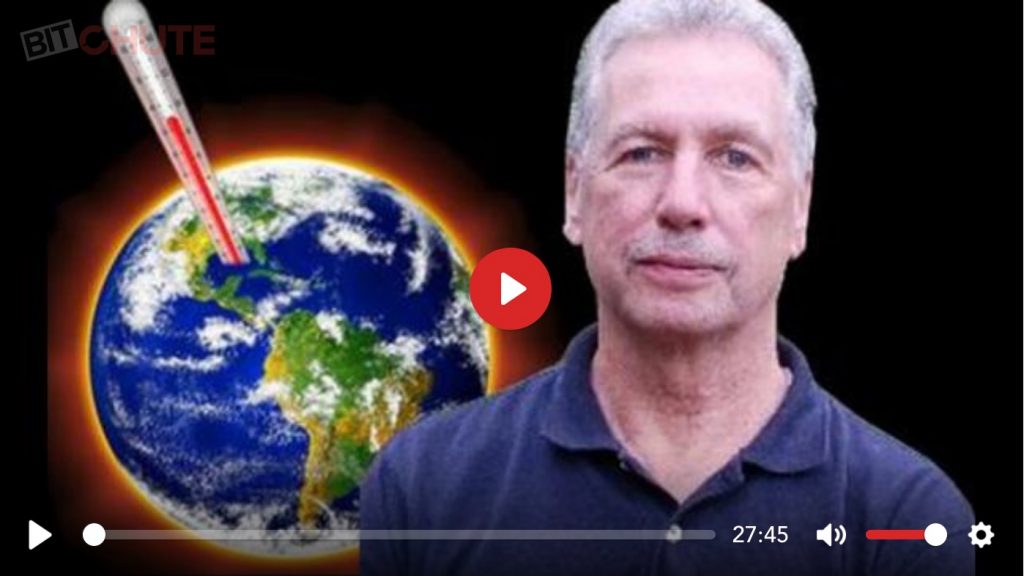 Jim Steele was the Director of the Sierra Nevada Field Campus of San Francisco State University from 1985 to 2009. Having taught courses on plants, natural sciences, bird banding and bird identification, his research into the causes of the declines in local bird populations led him to the understanding that natural climate cycles and landscape changes were causing disruptions of wildlife populations. He went on to author a book, Landscapes & Cycles: An Environmentalist's Journey to Climate Skepticism, and a website, LandscapesAndCycles.net where he explores how faulty, over-hyped C02-driven climate change fears are misdirecting environmental researchers and activists away from the true cause of environmental disruption.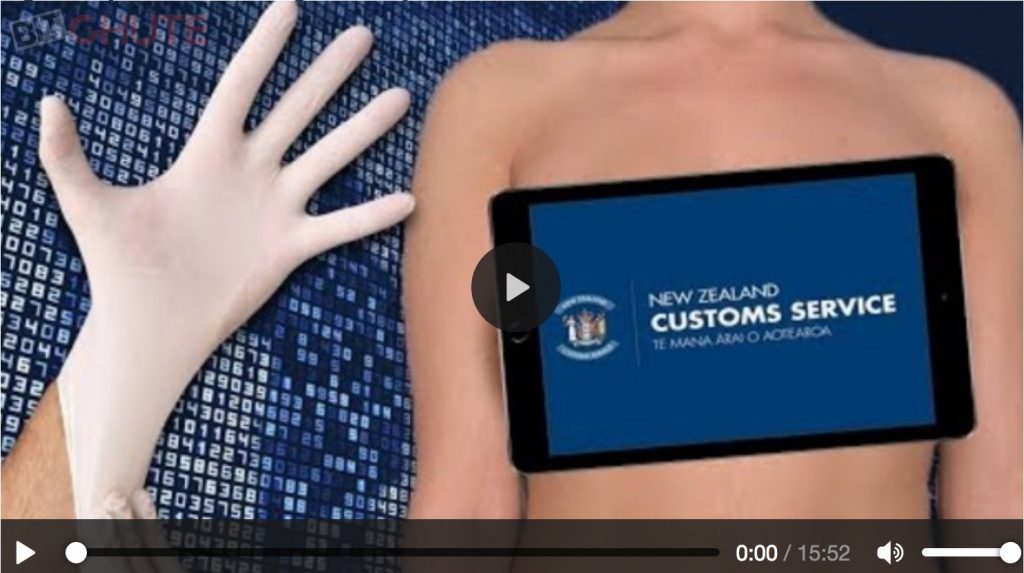 This week on the New World Next Week: the world takes one step closer to nuclear annihilation; digital strip searches become the law of the land in New Zealand; and North and South Korea cooperate to remove DMZ land mines.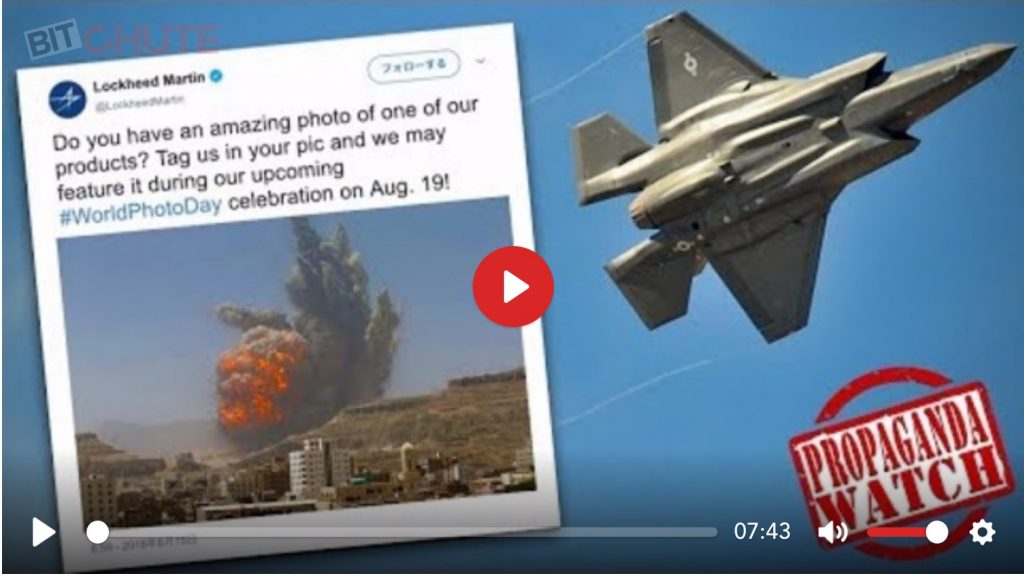 The good folks at Lockheed Martin kindly invited you to submit your photos of their wonderful products . . . until they realized that wasn't such a good idea. Because they're blithering idiots. Don't be afraid to laugh at them.
| | |
| --- | --- |
| http://www.corbettreport.com/mp3/2018-09-28%20James%20Corbett.mp3 | With yet another Fed rate hike having taken place recently, and with Jerome Powell signaling aggressive rate hikes going forward, analysts and investors are wondering if, and when, the American economy is going to start feeling the pain. Crush The Street talks to James Corbett about rate hikes, trade wars and engineered financial conflicts. |