Author Archive for Corbett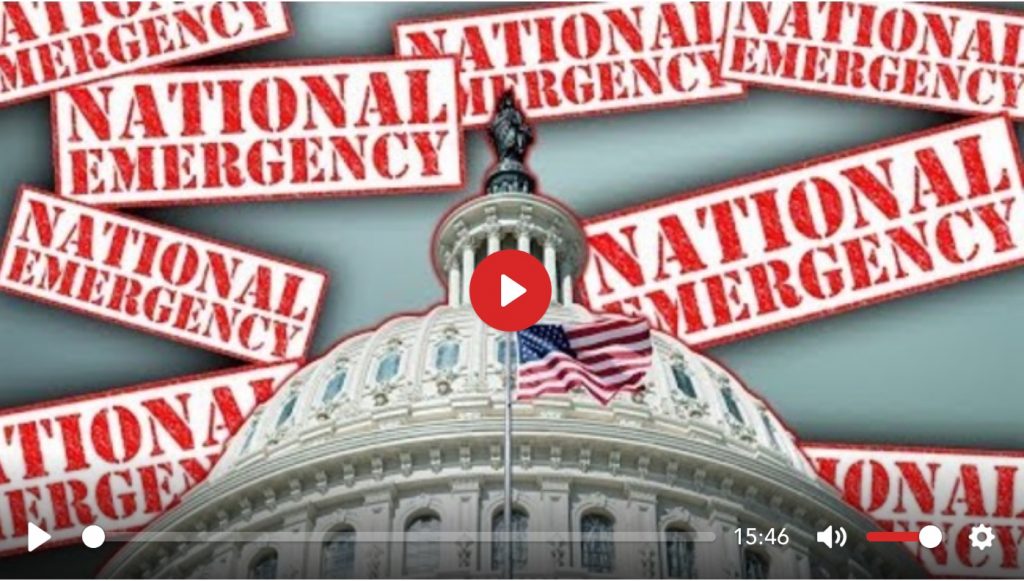 This week on the New World Next Week: the government figures out how to tax the rain; Big Pharma doesn't want you to know that HPV has been cured; and government by emergency continues under Trump.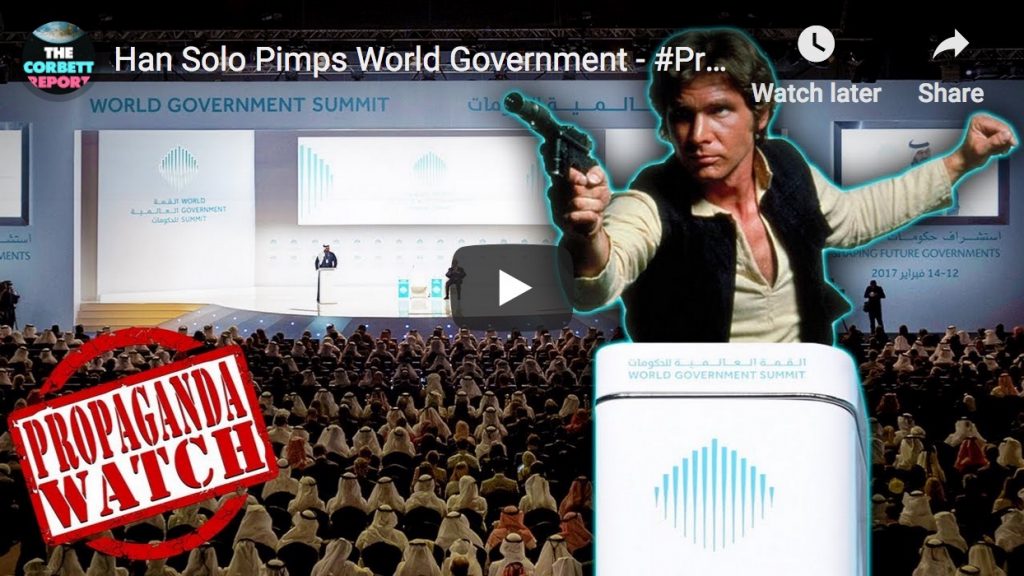 Fresh off the heels of pimping for Amazon, Harrison Ford is back at it, this time lending his face and voice to climate change buffoonery for the World Government Summit taking place in the United Arab Emirates. I wish I was making this up. Today, I break down the World Government Summit and the real nature of these globalist institutions that seemingly sprout out of nowhere.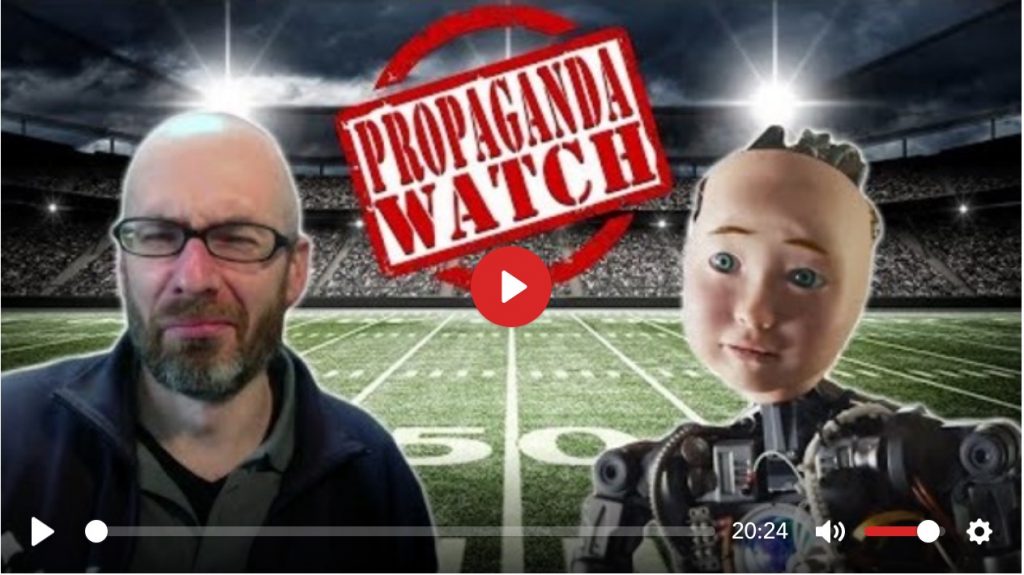 Another Stupor Bowl has come and gone to dazzle the masses and, as many already know, the commercials are where many of the big propaganda themes for the year are introduced. So this year, video editor Broc West introduces some of the worst ones to me for my take on the cavalcade of conditioning. That's right, in this edition of #PropagandaWatch you can literally watch me watching propaganda in real time! Ain't the internet grand?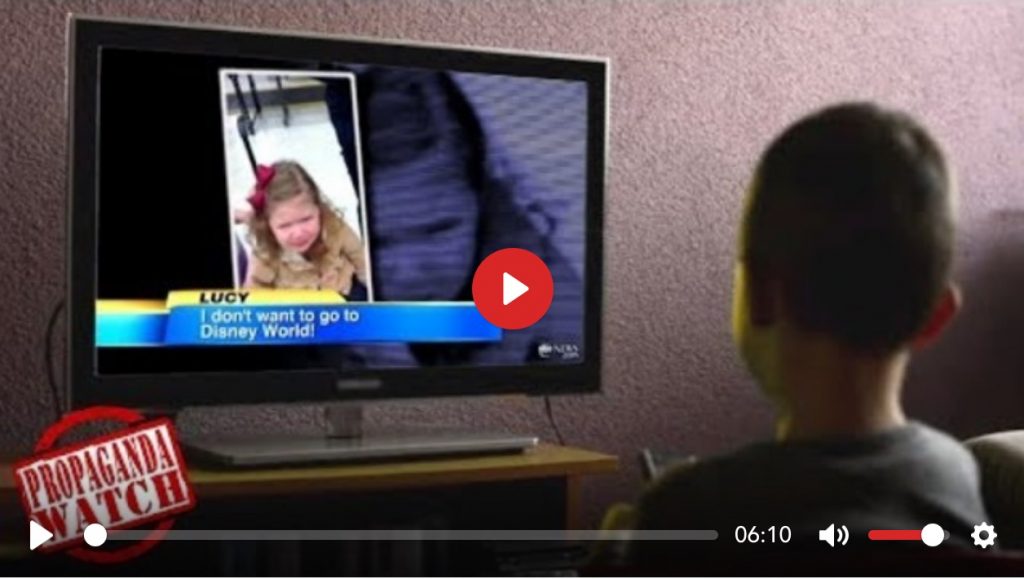 You are NOT strange if you are angry about TSA molestation. In fact, you're strange if watching strangers getting molested doesn't make your blood boil. That's exactly why the talking heads on TV try so hard to convince you otherwise.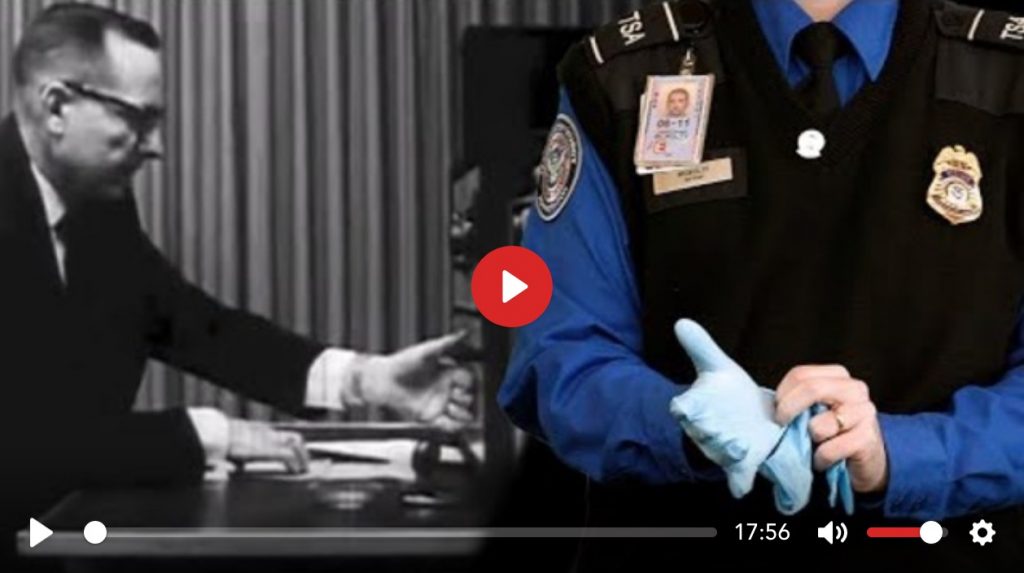 In 1961, a psychologist conducted an experiment demonstrating how ordinary men and women could be induced to inflict torture on complete strangers merely because an authority figure had ordered them to do so. In 2001, the United States government formed the Transportation Security Administration to subject hundreds of millions of air travelers to increasingly humiliating and invasive searches and pat downs. These two phenomena are not as disconnected as they may seem. Join us today on The Corbett Report as we explore The TSA (and other experiments in evil).