Author Archive for Corbett
This week on the New World Next Week: courts around the world strike down biosecurity mandates, orders and overreach; gene therapy for heart attacks looms on the biomedical horizon; and the breast milk crisis puts the Q in biomilq.

Have you read How to Prevent the Next Pandemic by Bill Gates yet? Well, I have, and let me tell you: it's every bit as infuriating, nauseating, ridiculous, laughable and risible as you would expect. Here are the details.

This week on the New World Next Week: governments around the world pledge to erect ministries of truth over the internet; Canada's bioethicist-driven eugenics agenda continues apace as the euthanasia drive ramps up; and Roe v. Wade threatens to ignite Civil War 2.0 in the US.

via The Pete Quinones Show: Pete invited documentarian, researcher and commentator, James Corbett, to return to the show. James discusses how he believes the transgender movement we are currently seeing points forward to an even more technocratic transhuman movement.

via MaverickMindcast: In this episode, I speak to journalist & podcaster, James Corbett, of CorbettReport.com. We discuss the inconsequential repercussions of Elon Musk buying Twitter, how the MSM uses these kinds of distractions to detract from the real agenda, what freedom and a new vision for the future might look like, cryptocurrency and more.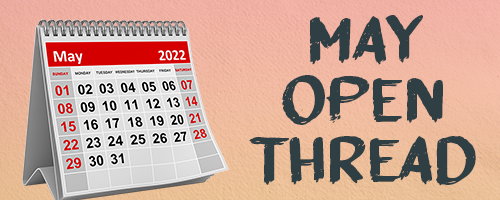 It's May Day, so you know what that means: Time for the monthly Corbett Report members open thread.
This week on the New World Next Week: trouble in Balochistan points to a new proxy war on the grand chessboard; social credit scoring comes to Italy; and a string of fires at food processing facilities point to the coming of the engineered food crisis.

The World Health Organization has already begun drafting a global pandemic treaty on pandemic preparedness. What form will it take? What teeth will it have? How will it further the globalists in cementing the biosecurity grid into place? James breaks it down in today's episode of The Corbett Report podcast.